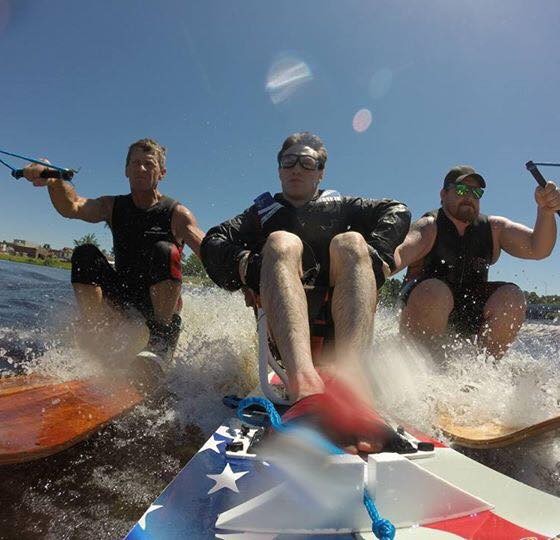 Community Alternatives first opened its doors in 2013 after Shawano County began to transition to Managed Care. Prior to this, Residential and Community Services were provided through Shawano County Department of Community Programs. Shawano County had set up Community Alternatives to purchase affordable housing for persons with disabilities as well as oversee the qualified staff that were employed through D.E.N. Services. We had a wonderful group of people help with all this and we slowly began the transition in to the Community Alternatives of today.
In 2015, Shawano County transitioned to offering FamilyCare. Community Alternatives currently are service providers for Lakeland Care, Inclusa, and IRIS. We also accept private pay. With the roll-over of FamilyCare, this was a whole new system, new people, and all new programs. We soon began to rapidly grow, especially our community supported living services. . As of 2017, Community Alternatives was capable of ending their contract with D.E.N. Services and able to hire all staff directly, offering a full array of benefits.
Community Alternatives is now the largest residential service provider in Shawano. Currently we have 85+ staff on our payroll and are supporting about 45+ people in the Shawano area and growing! We are proud of what we do and our staff are caring and committed. Our team of dedicated staff saw us thru Covid-19 and the extreme staffing shortages. There is such a need for these services in our community. We are working with the State of Wisconsin to improve the wages of these very deserving individuals.